DONATIONS
NEEDED ARE:
Clean Blankets,
Towels, Food,
Medicine, Cages &
Carriers, Kitty Litter,
Heat Lamps & Pads,
Monetary Donations
Can also be made
to the Shelter.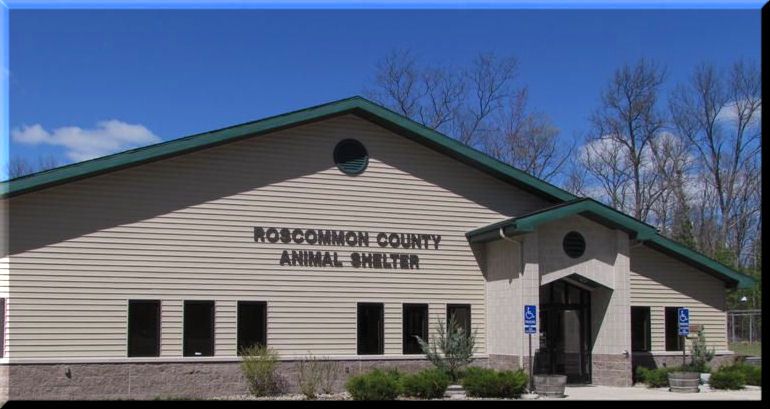 1110 Short Drive
Prudenville, Mi 48651
(989) 366-0260
Fax (989) 366-0380
Emergencies (989) 275-0911

VOLUNTEERS
ALWAYS WELCOME
We are always in need of people to walk dogs, brush them, help at our mobile events, or cuddle the kitties.
We can use people to post flyers about our events, transport animals to rescue groups to try to find them forever home.
Volunteers do as much or as little as they can. If you can't walk dogs we have plenty of other things you can do to help.